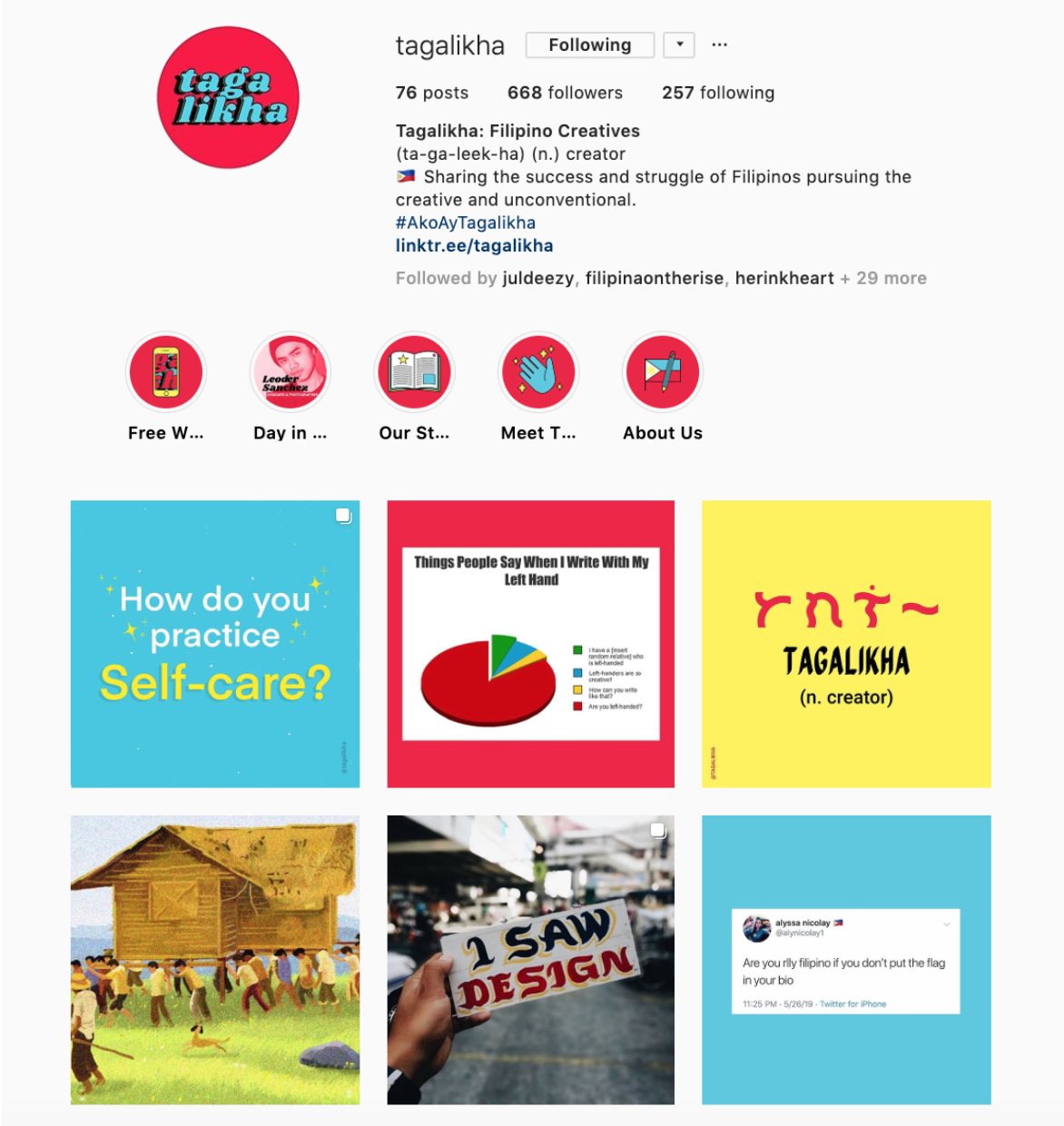 Tagalikha | Filipino Creatives
What Is Tagalikha? Tagalikha is a platform focused on amplifying the stories of Filipinxs pursuing a creative path.
What I Do: I lead the content and marketing strategies for Tagalikha. After creating our Social Media Content Strategy, I'm now working on our Editorial and Events Calendar, and upcoming Merch ideas.
Who I Work With: I collaborate with a small team of Filipino creatives including volunteers.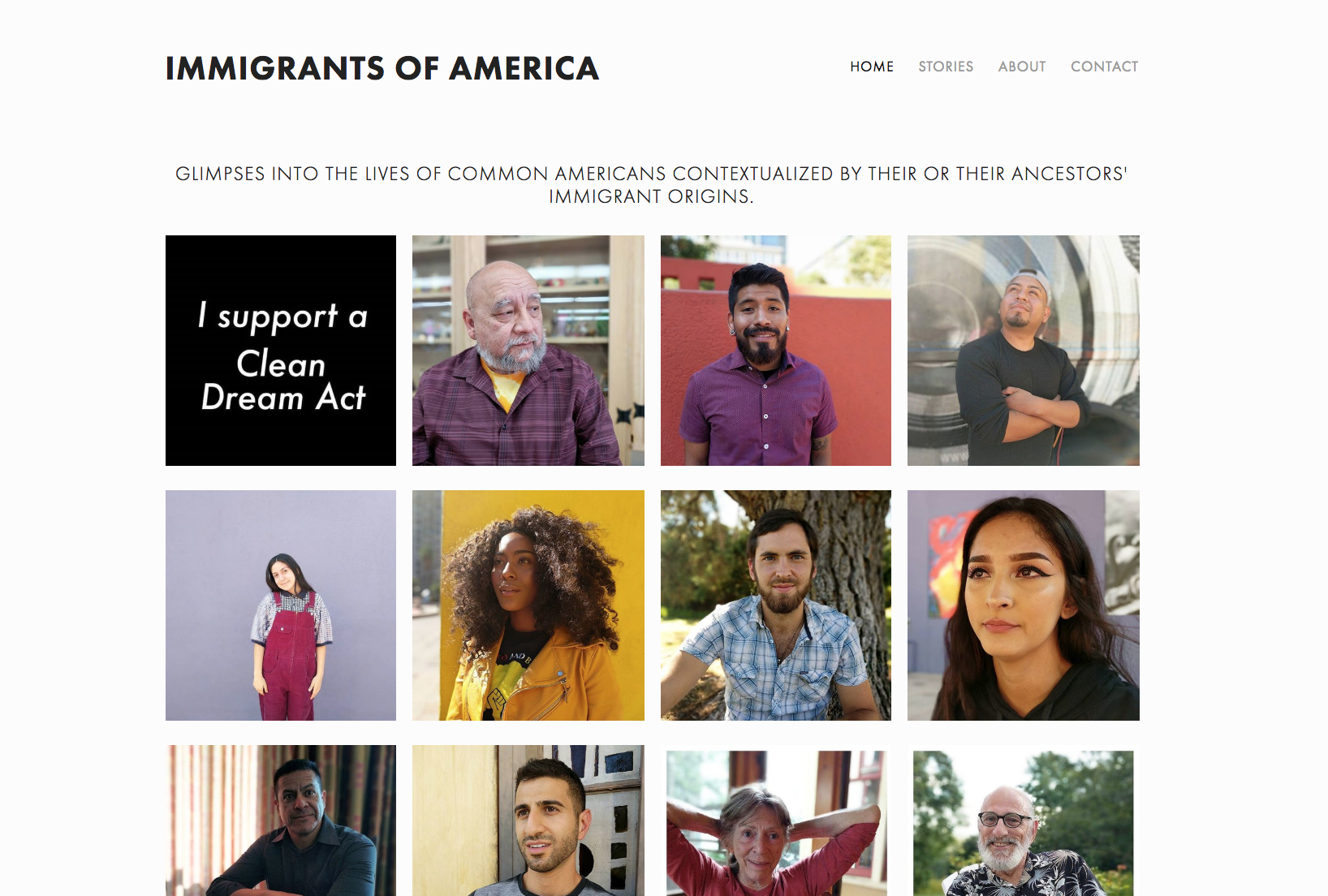 Strategy + Content Creation & Management
What is Immigrants of America? It is a social media project focused on storytelling through glimpses into the lives of common Americans contextualized by their or their ancestors' immigrant origins.
What I Did: Provided pro-bono work and created a content strategy and created an Editorial-style newsletters while acting as the Social Media Manager and Website Manager.
Who I Worked With: I worked with Hanne Steen, a Los Angeles based writer and oral historian whose work has been published in the New York Times Magazine, the UK Sunday Times, Huffington Post and Refugees Deeply.